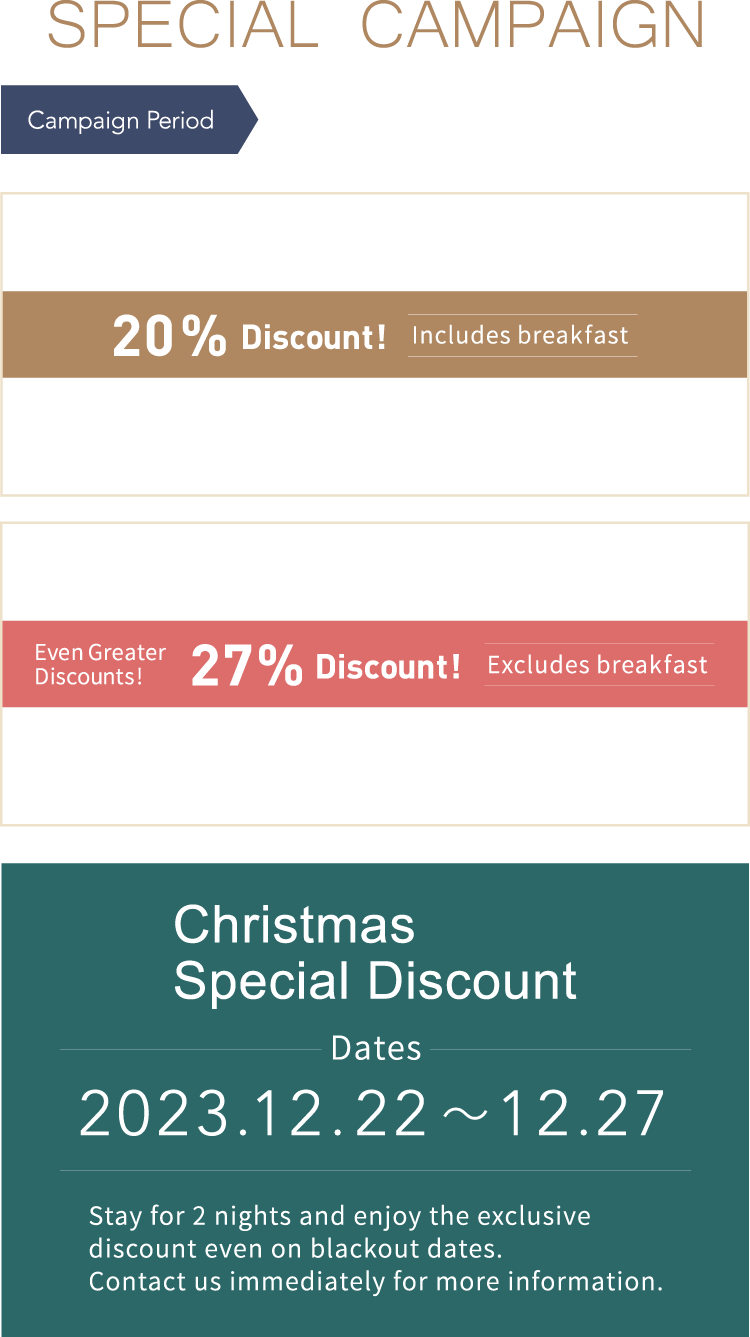 For more information, please contact the hotel directly.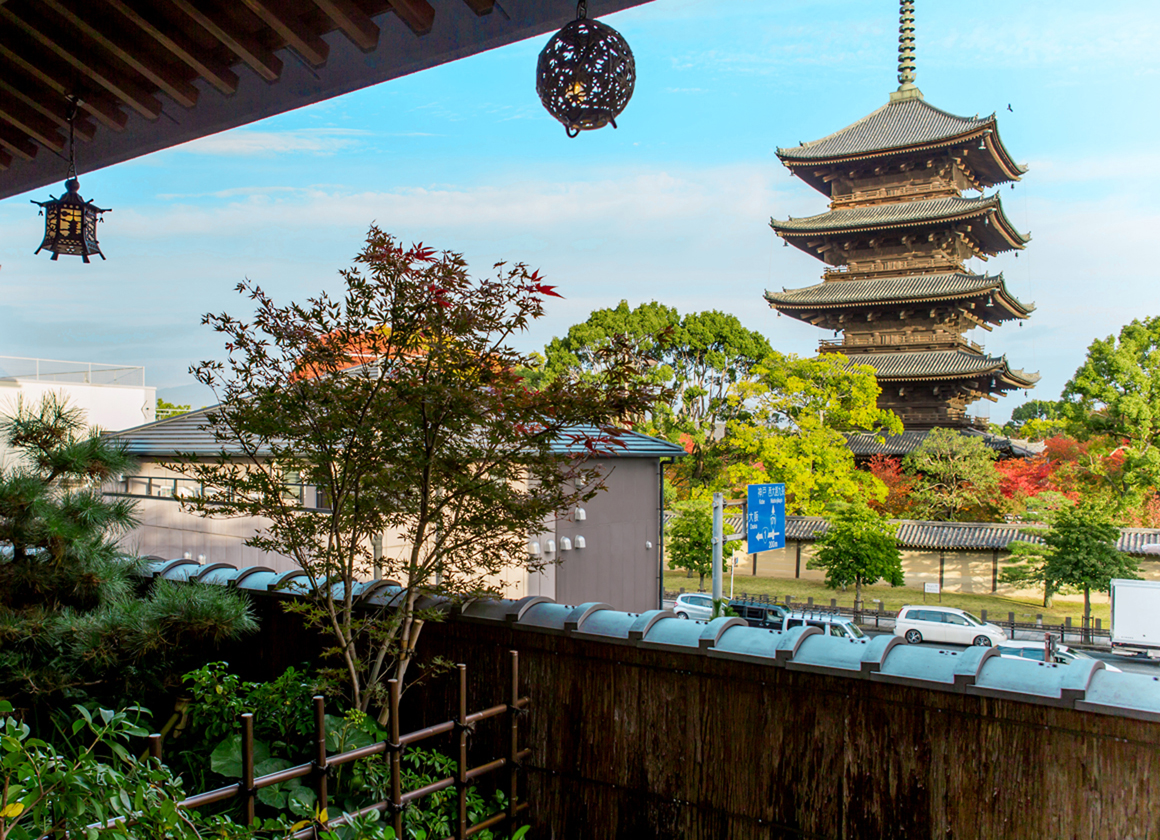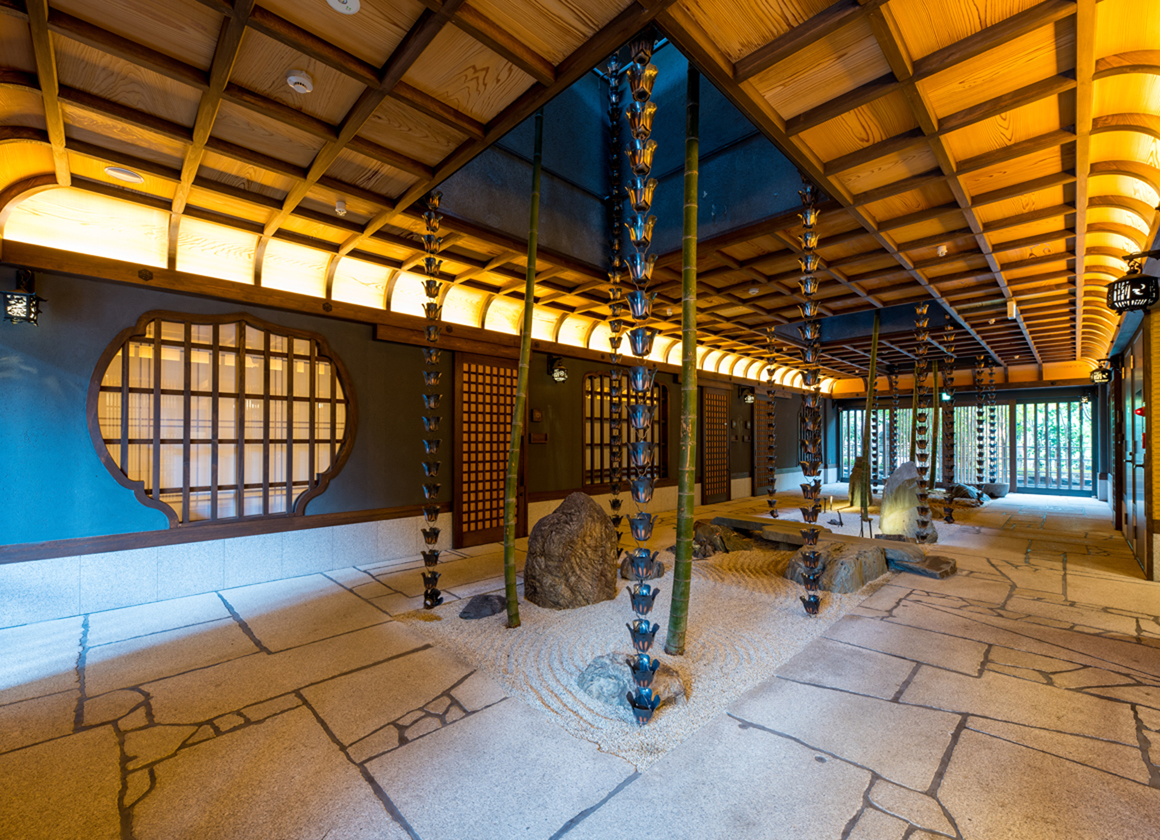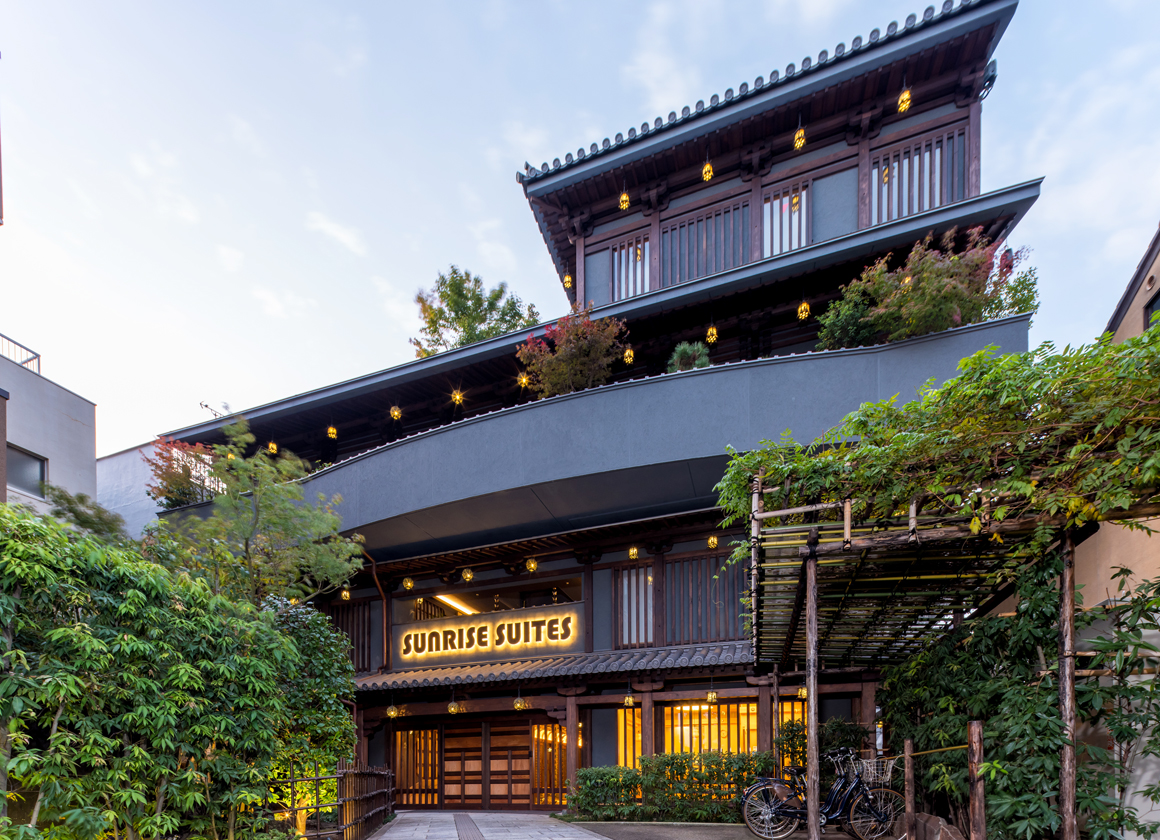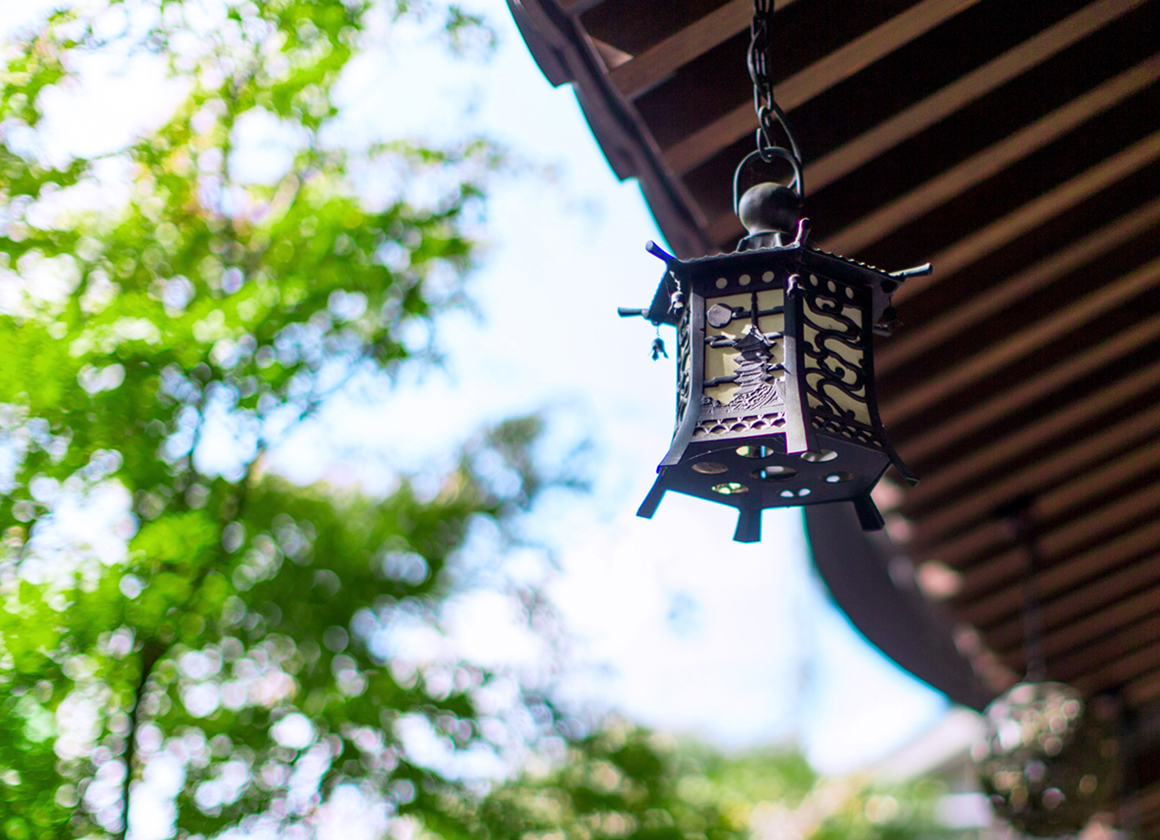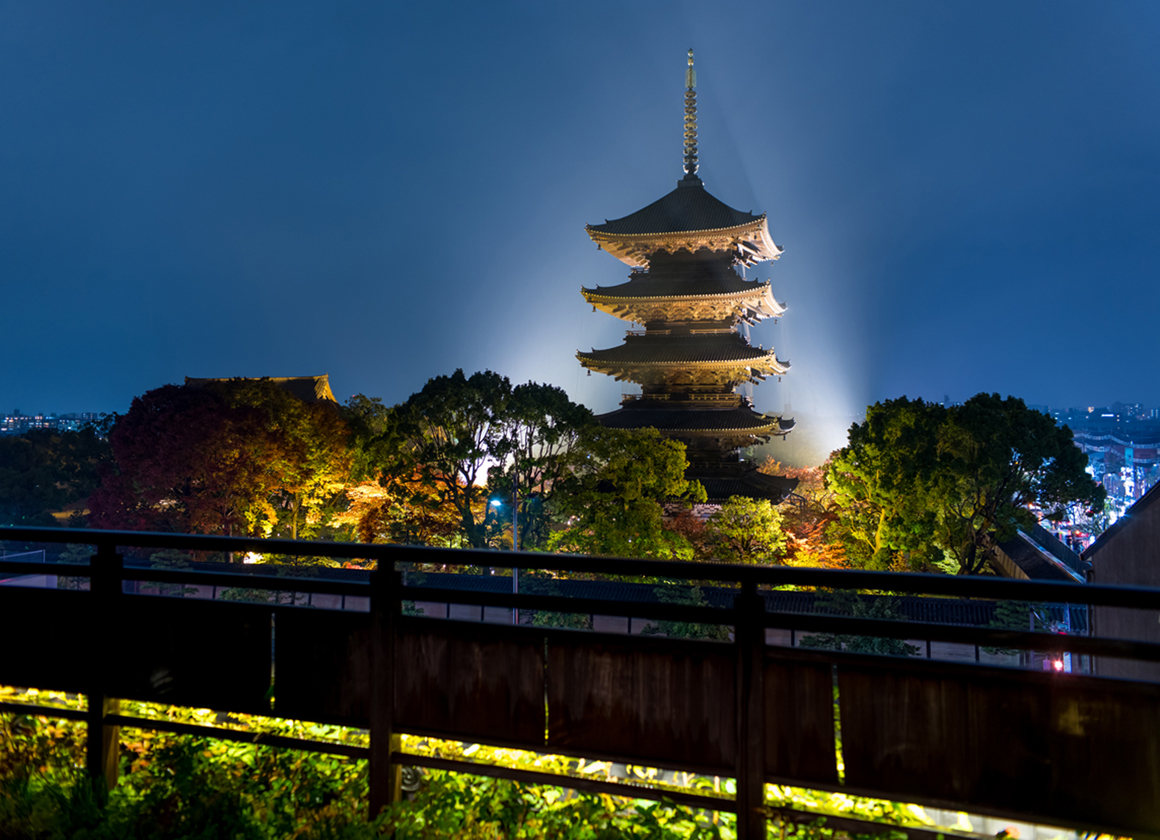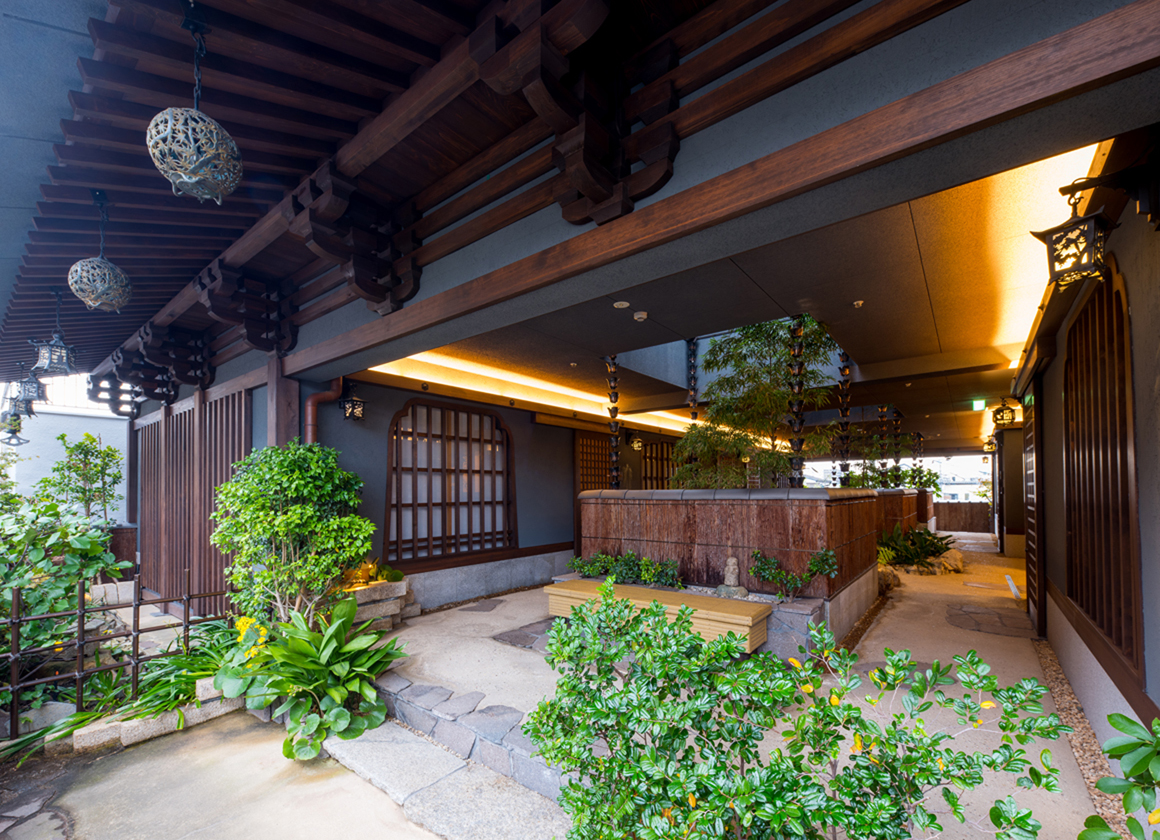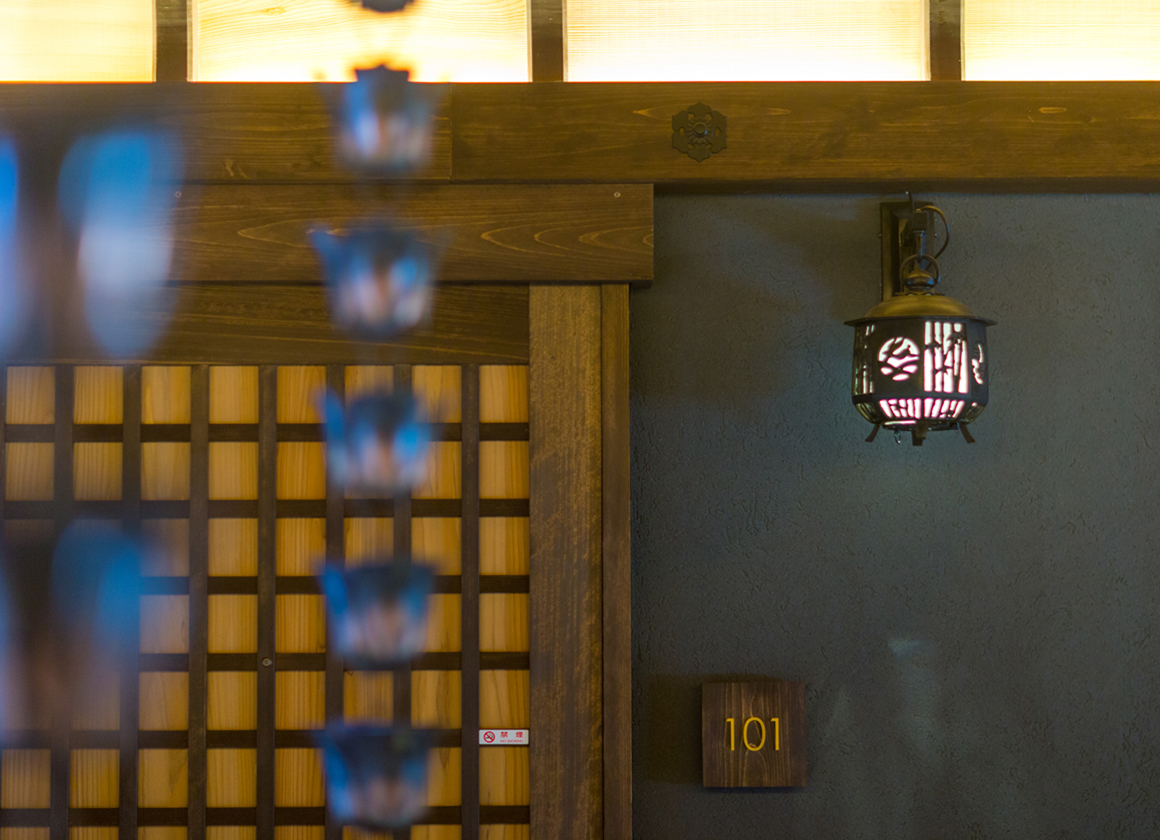 Kyoto is the ideal
environment where
tradition breathes.
Our hotel is near Kyoto Station and just opposite Toji Temple. Our interior, including all 15 guest rooms, features traditional Japanese motifs, unique designs, intimate indoor and outdoor Japanese gardens and Koi ponds. Each guest room is equipped with a modern kitchenette, and laundry facilities and is ideal for both short and long-term visitors looking for a convenient location with exceptional facilities.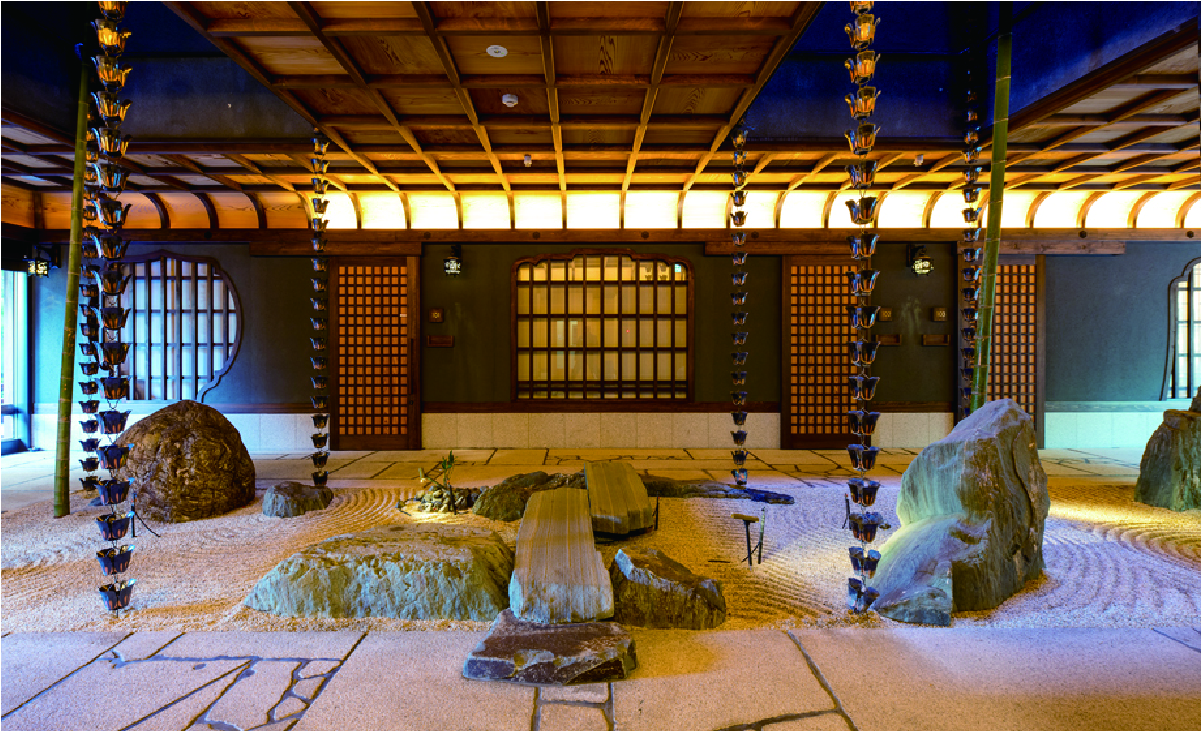 1F 枯山水
KARESANSUI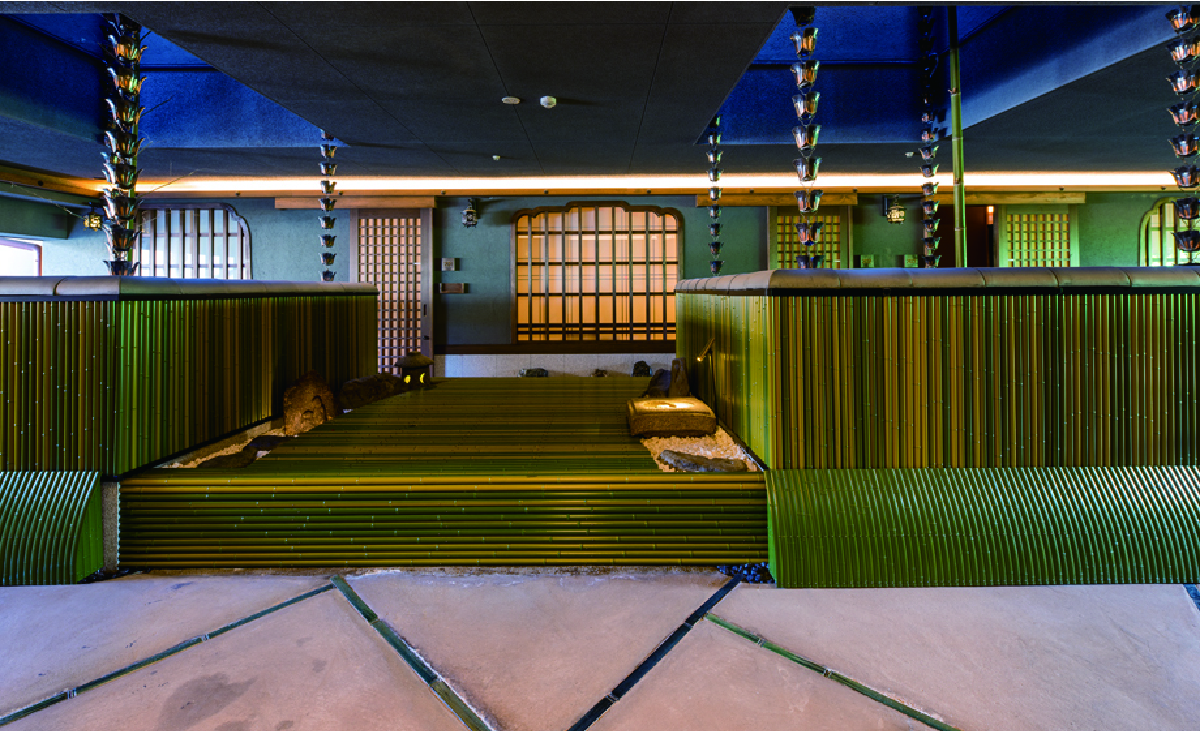 2F 竹林
CHIKURIN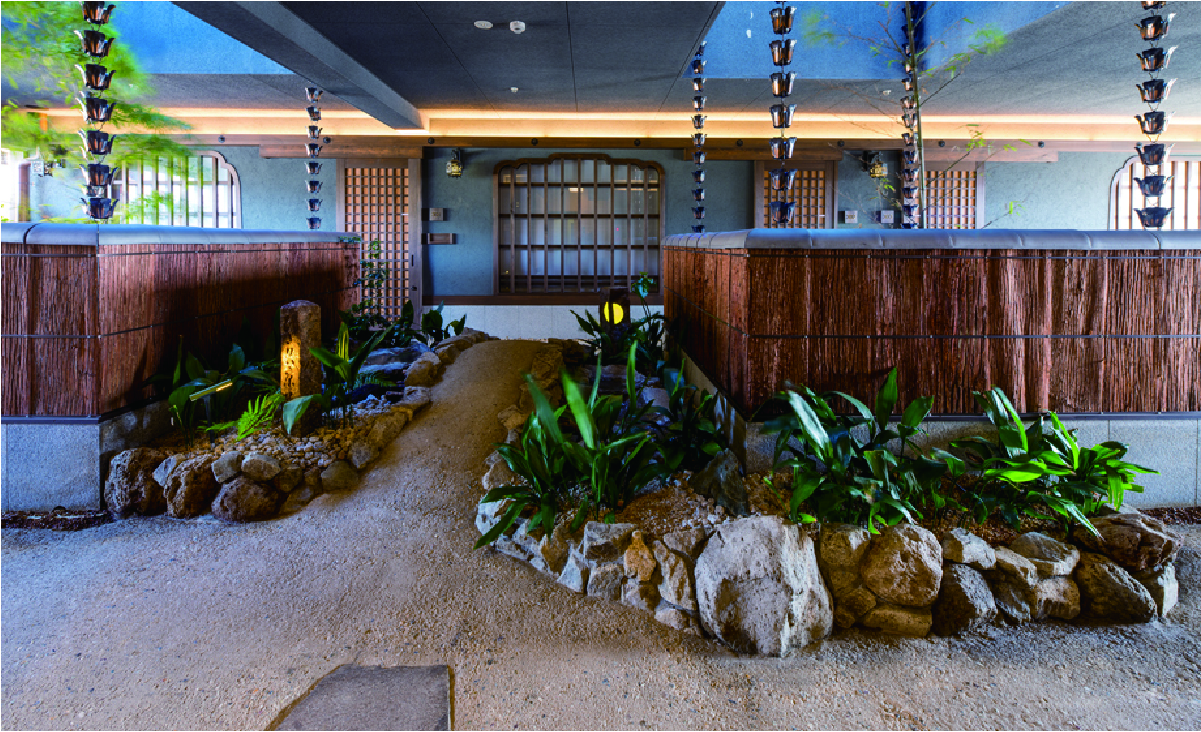 3F 山麓
SANROKU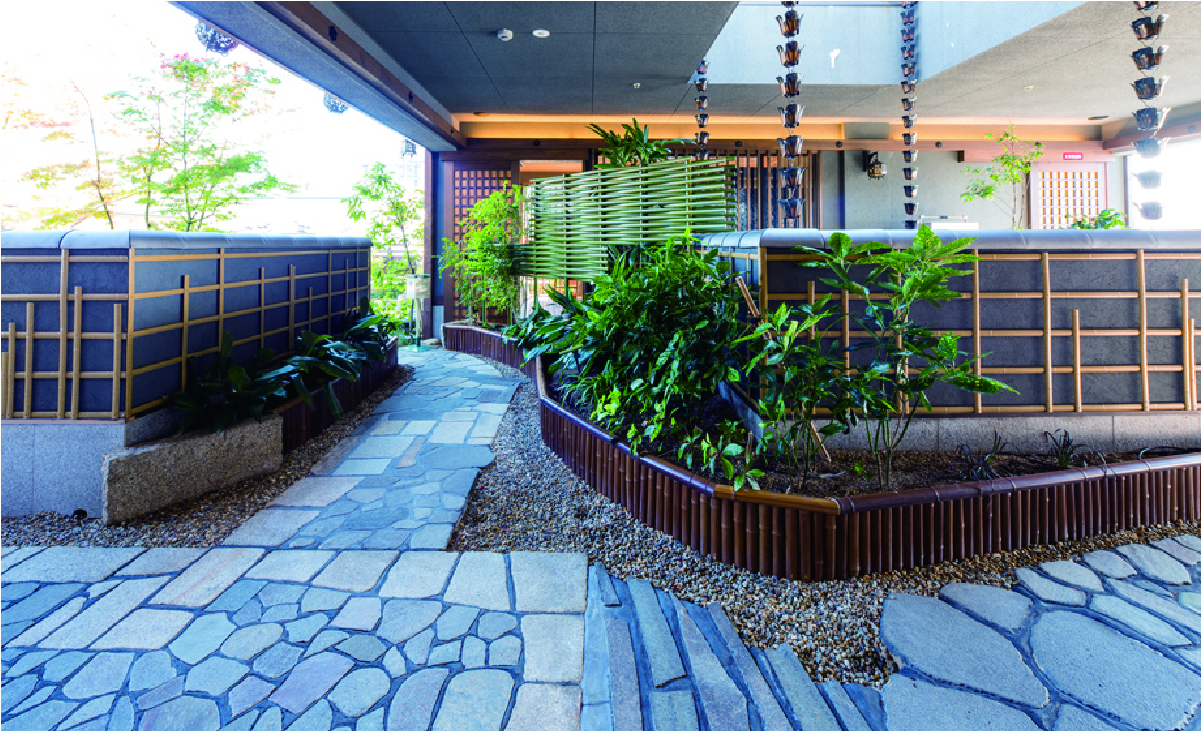 4F 数寄屋
SUKIYA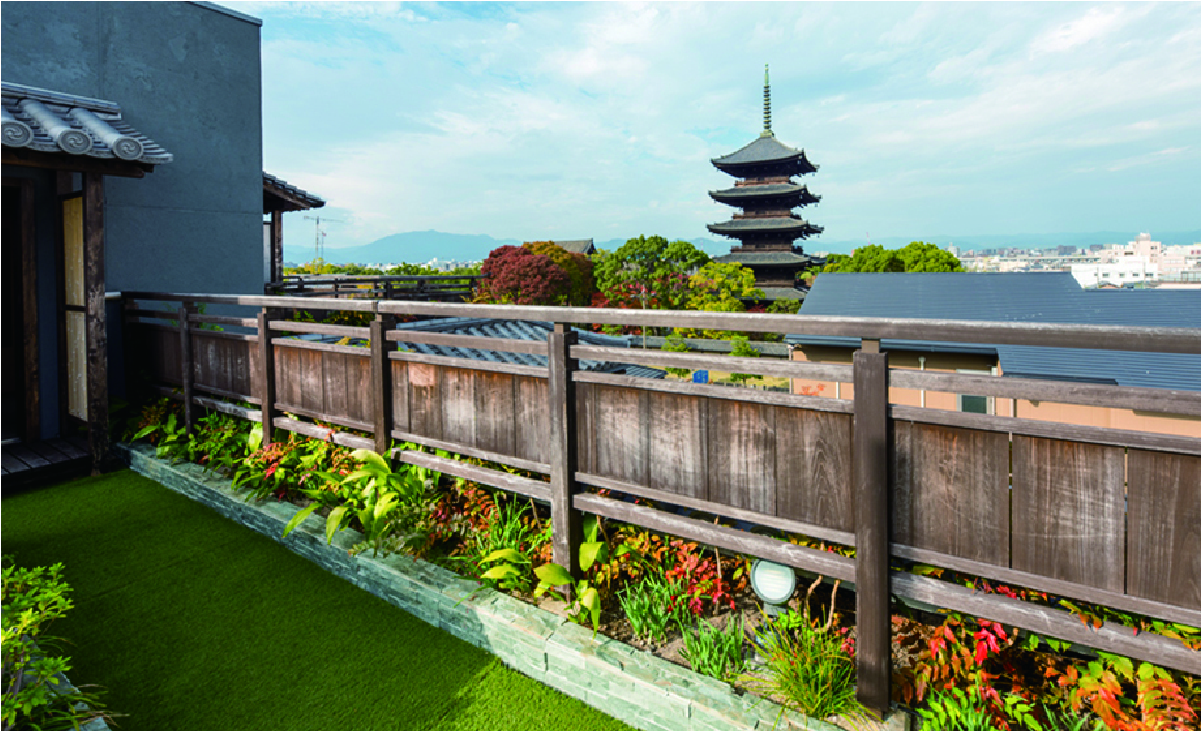 RF 屋上庭園
ROOF GARDEN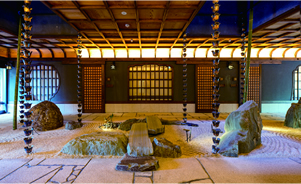 1F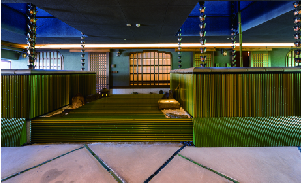 2F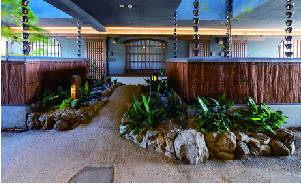 3F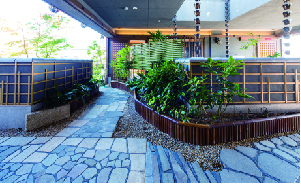 4F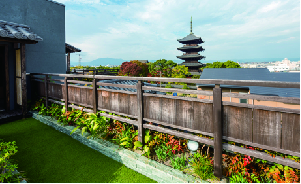 RF
ROOMS
We offer a total of 15 comfortable and cozy rooms
that integrate traditional Japanese motifs and designs.
Our guests can enjoy some splendid techniques of traditional craftsmanship
of Kyoto, from headboards made of hand-printed traditional paper
"Kyo-Karakami" to tables, chairs and many other furnishings.
POINTS OF INTEREST / ACTIVITES
Kyoto, the ancient capital of Japan for more than a thousand years,
shows the traces of its rich history, with its many traditional houses and its about 2,000 temples and shrines
that exist within the present landscape of the city.
Much of Japan's traditional culture, art and cuisine were born and developed in Kyoto.
There is no place better than Kyoto for anyone who wants a deep experience of Japanese traditions.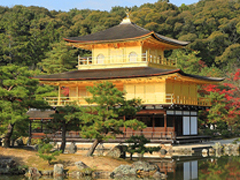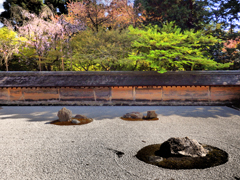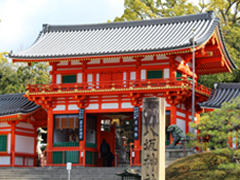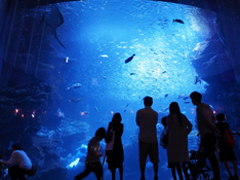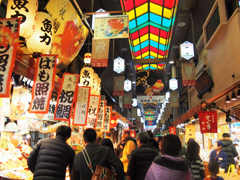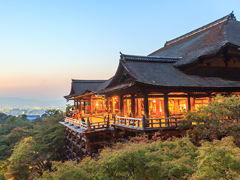 FACILITIES / SERVICES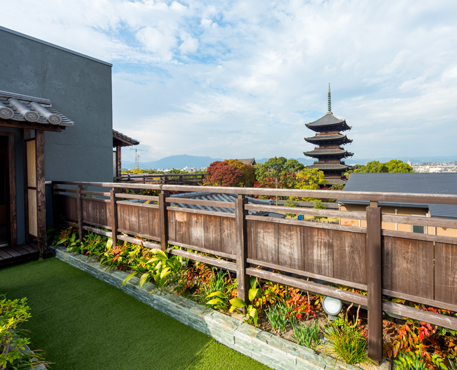 Roof garden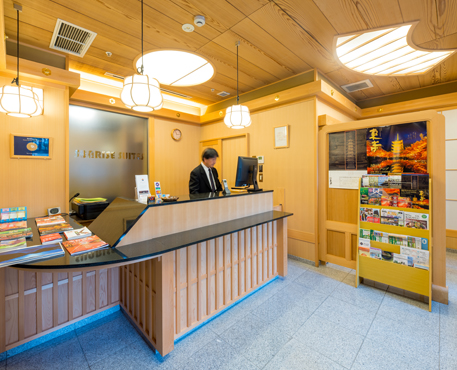 24-hour reception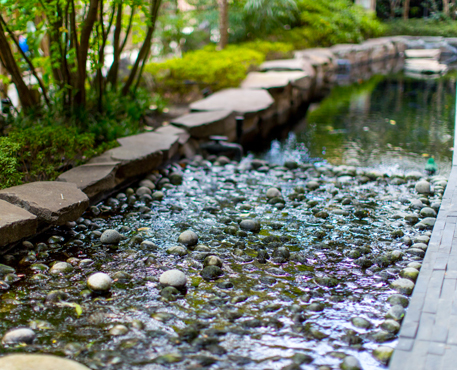 Small creek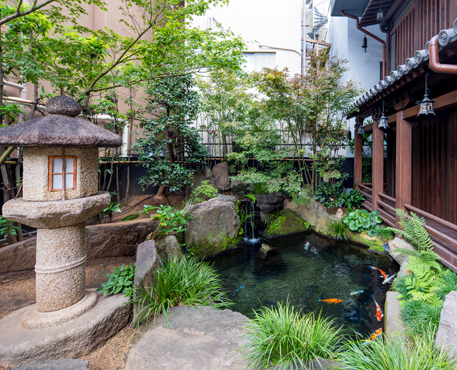 Lantern / Koi pond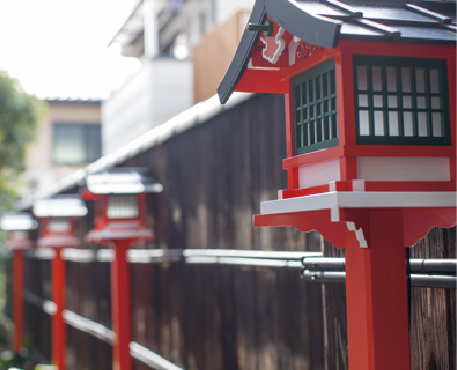 Hidden path
ACCESS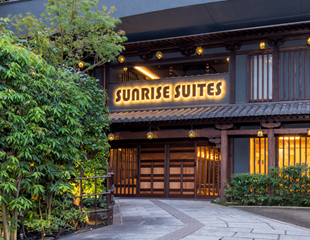 SUNRISE SUITES KYOTO
120-1, Nishikujohieijo-cho, Minami-ku,
Kyoto 601-8437 Japan
Tel.+81-75-585-1118
Fax.+81-75-585-1117
Email : kyoto@go-sunrise.com
□ Five (5) minutes' walk from Kintetsu Toji Station
□ Four (4) minutes' taxi-ride from JR Kyoto Station (Hachijo-nishiguchi Exit)
□ Fifteen (15) minutes' walk from JR Kyoto Station